Personal Lighting
The book says "flashlight and extra batteries and extra bulb".  That's a holdover from the old days.  Modern flashlights are small and cheap, its easy to bring an extra.
Regular Ol' Flashlight
The three AAA battery LED flashlights are fine. You can get a multi-pack in Costco or Home Depot, and you will be able to use them at home when the power goes out.
Lanterns
The troop supplies lanterns for the group but you may want a small lantern in your tent. A small lantern will give enough light for your tent, and can replace your spare flashlight.  You can also get a backpacking type lantern and use it on backpacking trips also.
Headlamps
Another lighting option is a headlamp.  This allows you to work with both hands and see what you are doing.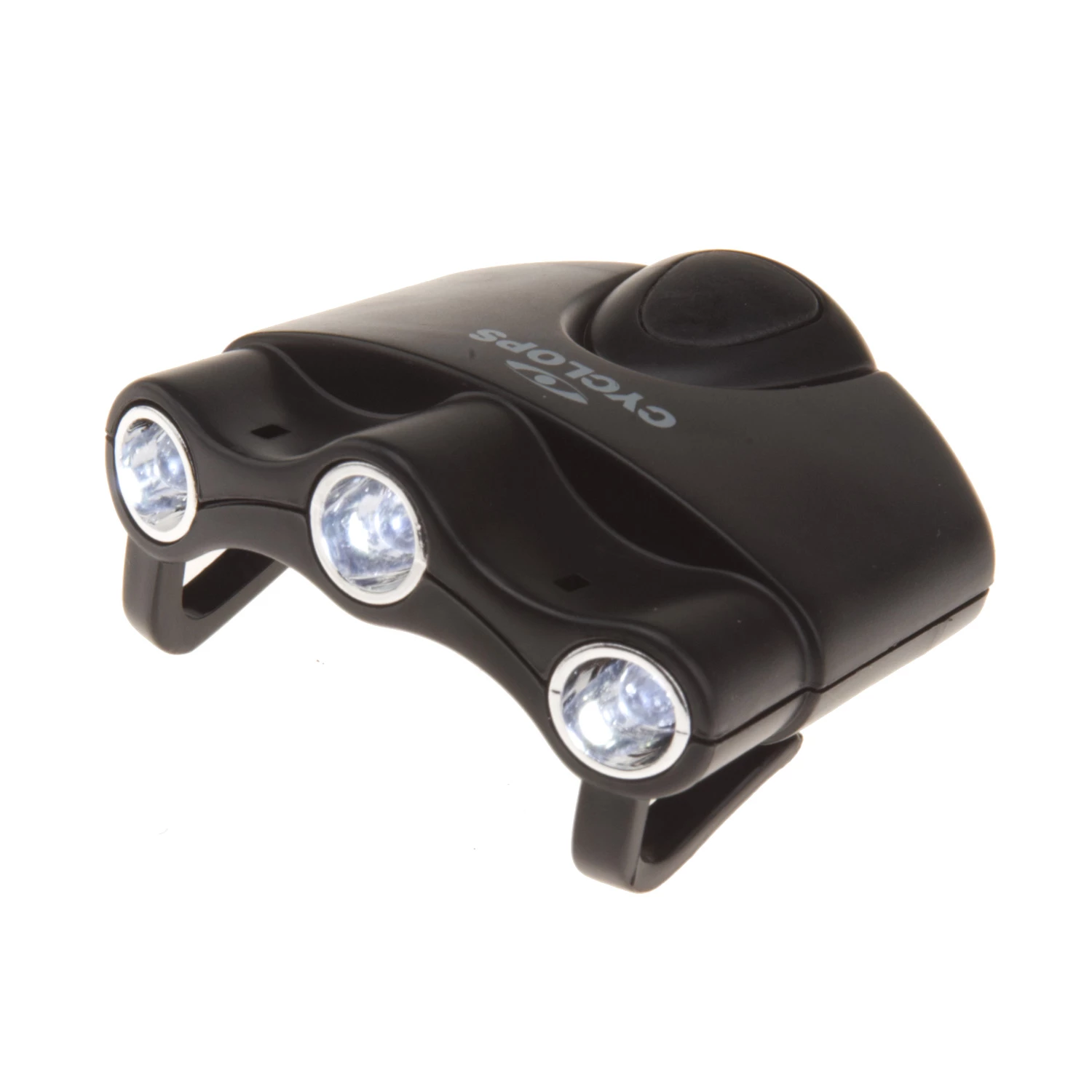 Hat Clip Light
Very lightweight light source suitable for backpacking, but uses lithium batteries (expensive).  Some caps are available with the LEDs built into the bill, but they tend to be novelties.
A headlamp and lantern are enough, you don't need a flashlight also, but a small flashlight fits in your pocket and is convenient.  All these items are available at Walmart, Sierra Trading post, and other stores, and can be inexpensive.  And they are useful around the house during blackouts, when doing home repair, etc.
Youth
Younger scouts often lose flashlights, don't spend a lot on them.
Adults
A waterproof, focusing beam flashlight is nice, but really, you don't need anything more than what you'll buy for your son.